Dupont – Thedford Mines Mill
7 December 2017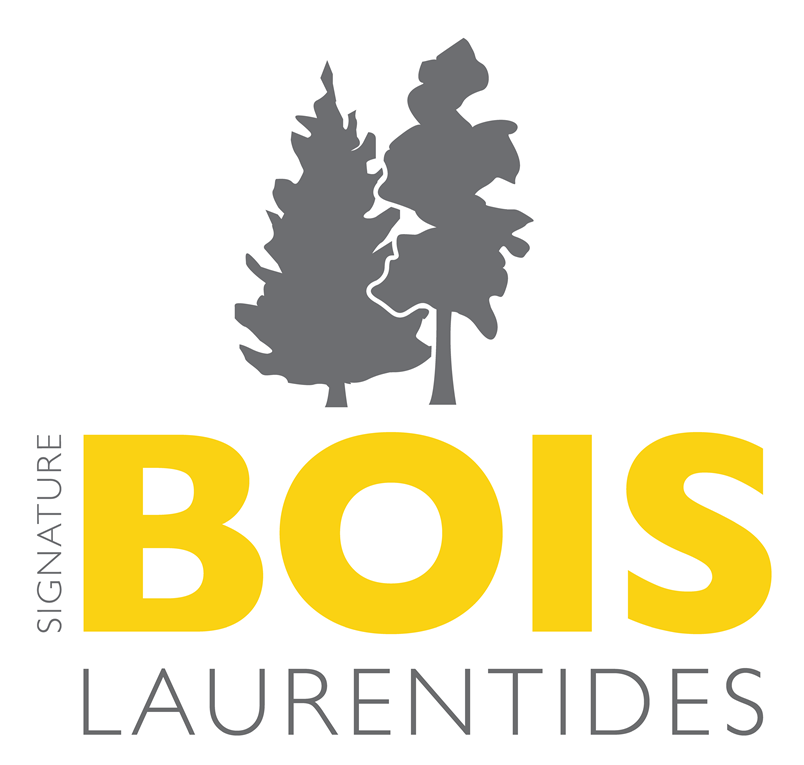 Bois Laurentides Conference
15 January 2020
Août 2019
RYAM, is a company specializing in the production of specialty cellulose and high-performance fibers.
HumEng has been commissioned by RayonierAM to transform their current training system into a performance support system.
In fact, this collaboration will respond to the following needs:
Significantly reduce learning time in order to address the many retirements that will occur over the next 4 years
Standardize best operating practices and develop a knowledge management structure
Implement a learning system to satisfy the upcoming generation that uses, among other things, an approach based on the progression in video games and mobile technology.