Bois Laurentides Conference
15 January 2020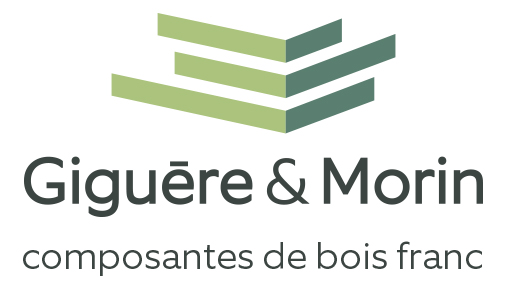 Giguère & Morin
19 February 2020
A new project has been launched with Boisdaction as part of the joint audit project.
In a context of search for efficiency and skills improvement, Boisdaction's production team wishes to implement a skills management approach.
This approach will include an objective method for assessing training needs, validating the acquisition of knowledge and know-how, standardising best practices for changing production monitoring and skills progression, and will lead to increased employee attraction, loyalty and versatility.