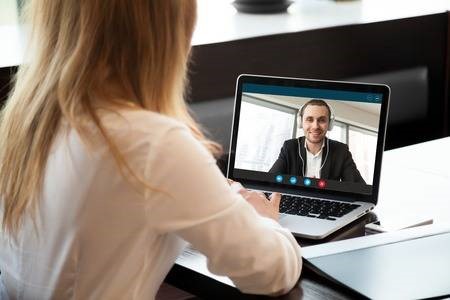 Preventive Measures
17 March 2020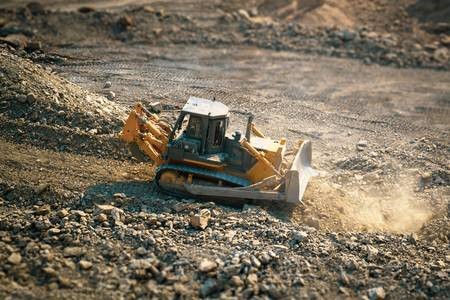 New suite of training tools at HumEng
13 May 2020
Following a strategic alliance with Vista Training Inc., HumEng is expanding in the United States.
Specializing in the production of occupational health and safety training solutions and located at the center of a major manufacturing market, Vista Training Inc. has decided to offer HumEng's solutions.
In fact, the two partners are coming together to propose and implement HumEng's approach to transformation and skills management.
This union will allow Vista Training Inc. and HumEng to develop and expand their expertise on a larger scale.