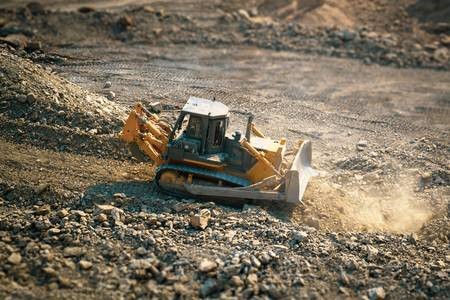 New suite of training tools at HumEng
13 May 2020
New Alliance with Norda Stelo
18 June 2020
OUFSST is happy to join HumEng to offer H&S training online and thus enhance its offer!
OUFSST is a family-owned company that has been working in occupational health and safety for more than 10 years and has been growing and expanding its loyal customer base since its creation.
It is a team of qualified, experienced and passionate trainers and advisors that can meet the needs of clients, both in the workplace and at the comprehensive training centre located in Montreal.