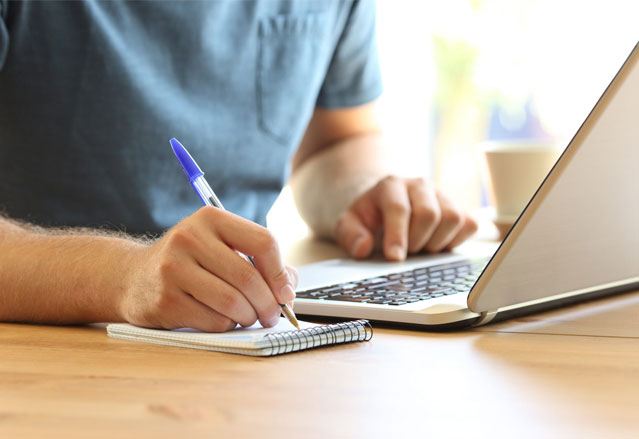 Why develop Skill Profiles?
7 March 2017

Training Project at ACME Engineering Products
8 November 2017
October 2017 – HumEng is pleased to announce that is has been selected by Bonduelle for a mechanical maintenance training project.
Bonduelle is well-established in the Americas with over 3,000 employees and operate several production sites: 8 in Canada, 4 in the United States and one in Brazil. Bonduelle uses these sites to process frozen and canned vegetables, as well as a range of canned sauces, broad beans with bacon, legumes and soups. As well as producing for major retail brands, the American subsidiary also markets vegetables under its own brands, including Arctic Gardens and Graves in Canada, and Bonduelle in Canada, the United States and Brazil.