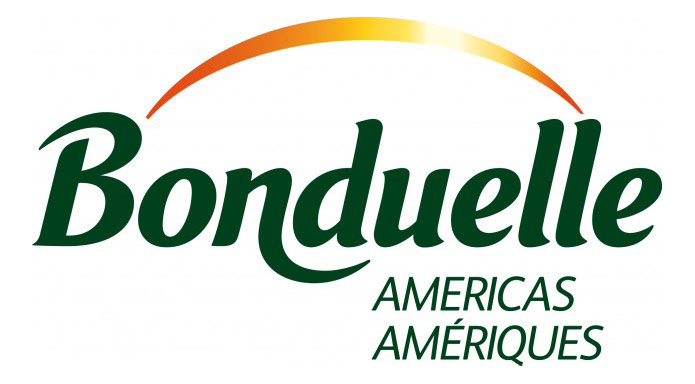 New Project with Bonduelle
7 November 2017
Cascades Containerbaord Packaging, Mississauga Mill
24 November 2017
October 2017 - ACME has awarded a contract to HumEng to help develop and implement a succession plan for its key operations positions.
Acme Engineering was founded as a manufacturer's representative firm in 1956, and is an integrated manufacturer, encompassing mechanical, electrical and electronic manufacturing capabilities within the same company.
Acme Engineering manufactures three distinct product lines:
Gas detection systems for building ventilation control.
Process heating equipment for large commercial and industrial applications.
Automatic scraper-strainers for intake, process and effluent filtration.